Windows 7, one of the most successful operating systems, is in its last phase of support. Windows 7 support ends on January 14, 2020. Your computer will continue to function but with security risks and no further assistance from the Windows 7 Technical Support.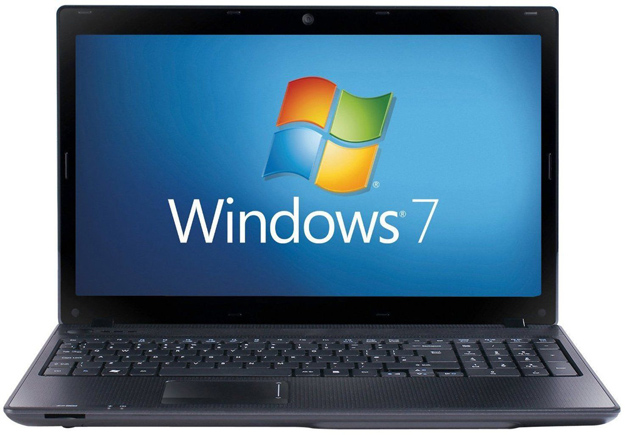 Safety risks
Continuing the use of your Windows 7 PC without software updates means you are putting yourself at great security risk. Your windows will continue to operate, you will not receive security updates and features, however. Security updates are critical, else all data on your computer is endangered. If you are still using Windows 7, the best next step is to upgrade to Windows 10. This will secure not only yourself, but also your customers.
Benefits of upgrading to Windows 10
Windows 10 is the successor to Windows 8.1. Its main advantages include high-efficiency end protection at no additional charge. Unlike Windows 7, Windows 10 has automatic updates thus keeping your user data safe. At the same time, Windows 10 ensures that GDPR requirements are met by regular updates that prevent continuous threats and attacks on computers and other devices. GDPR requires each company to secure its systems and applications handling personal information. Only updated systems can be safe. With Windows 10 Pro, you can be sure that you are always using the latest versions of both the system as well as installed programs and applications. Get your Windows 10 here.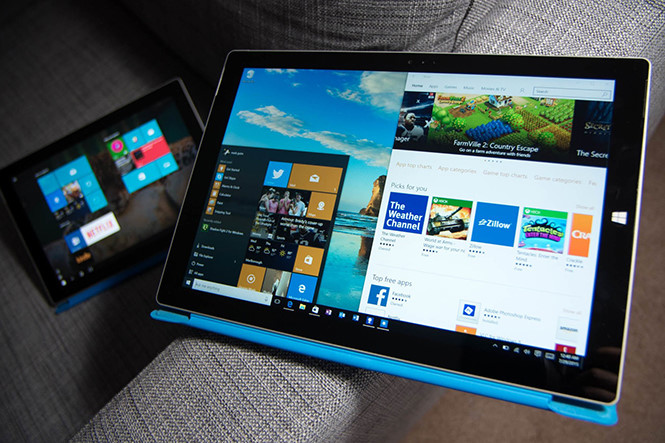 Why Windows 10?
Safety
Faster start-up
Improved stability and performance
Customized user interface
Integration with Windows phone