In the first episode of the Office 365 miniseries we introduced Office 365 and everything this prepaid cloud service from Microsoft has to offer. We also slightly touched on Microsoft 365. What is the difference between these two services and who is Microsoft 365 for?
What is Microsoft 365?
Microsoft 365 is a service package including Windows 10, Enterprise Mobility+ Security (EM+S), and Office 365. Simply put, Office 365 is included in Microsoft 365. M365 is then completed by an operating system and security tools.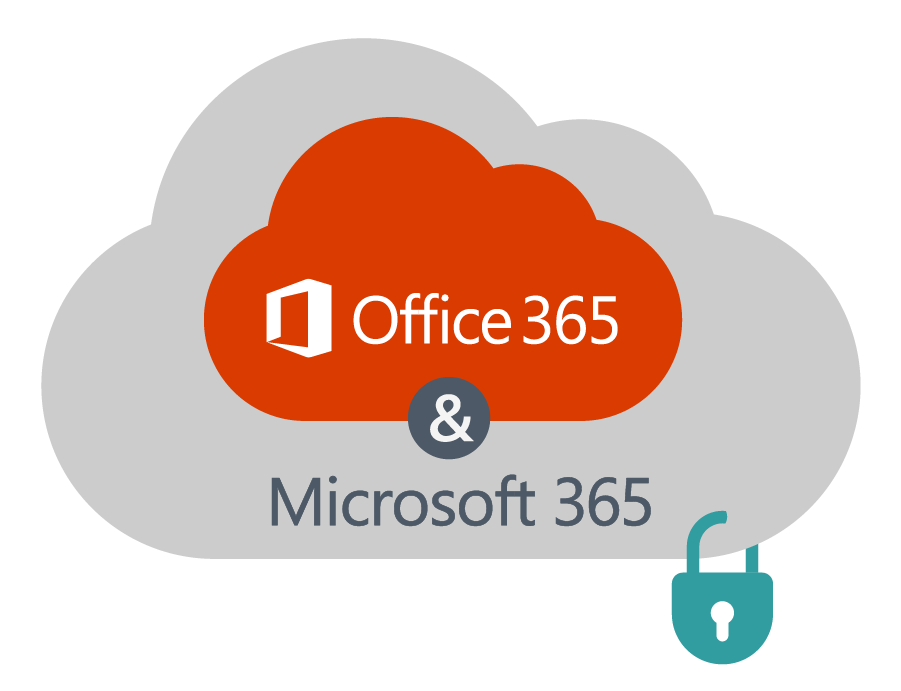 The difference between Office 365 Business Premium and Microsoft 365 Business
Microsoft offers a variety of productivity and security management capabilities which small to medium-sized customers might consider when upgrading infrastructure on their devices. Each such upgrade brings more and more powerful features.
Office 365 Business Premium delivers the best productivity in your class with Office 365 apps and services. However, it does not include application protection and Microsoft 365 business device management capabilities.
Microsoft 365 Business combines Office 365 applications and services with advanced security capabilities. These include EM+S (Enterprise Mobility + Security), a set of mobility and security tools that provide additional protection for your data. It facilitates the management of both personal and work devices to ensure that business data is also protected outside the office.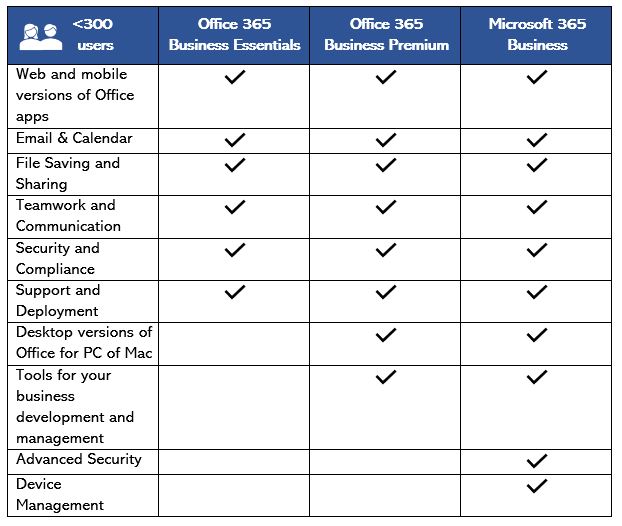 Summary
Microsoft 365 Business is the only integrated solution that combines the best productivity of Office 365 in its class with advanced security that helps customers with fewer than 300 employees safely run and expand their business. Created for small and medium-sized businesses, Microsoft 365 Business is designed to help ensure business data is secure while making certain that employees are the most productive, whether in the office or on the go.