The Consumer Electronics Show (CES) kicked off in Las Vegas on Tuesday this week. The world's largest gathering place for next-generation innovations focused on computers, tablets, multimedia centres, clever electronics and other intelligent devices.
Intelligent health devices
Health was a hot topic on this year´s CES. Colgate introduced a first-of-its-kind smart toothbrush with new optic sensor technology that detects biofilm build-up in the mouth. The Colgate Connect App pairs to the brush via Bluetooth to give the user a precise, personalized brushing experience. The sensors embedded in the toothbrush handle create a comprehensive map of the user's mouth.
The ancient science of Yoga, too, got a technical twist. YogiFi mat tracks yoga postures using pressure sensors that respond to touch and gives visual and haptic feedback for posture correction. In addition to this real-time feedback, YogiFi automatically correlates vitals and breathing patterns by pairing with devices such as Apple Watch.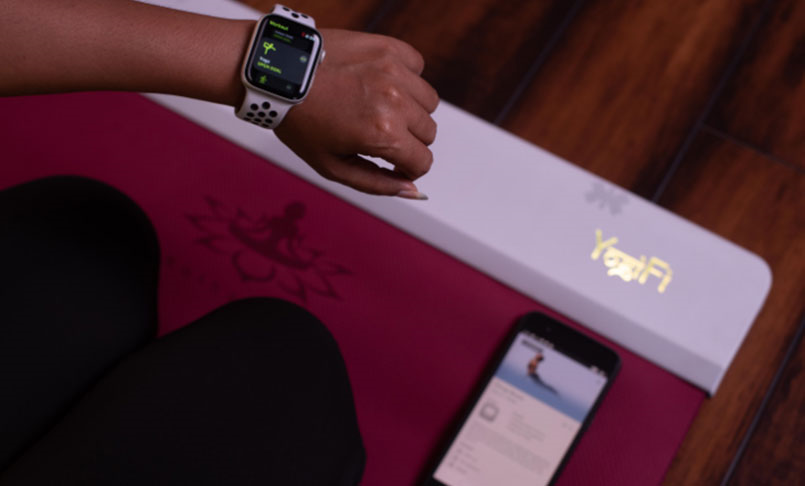 Gaming
Asus and Nvidia have jointly showcased the world's first G-SYNC 360Hz gaming monitor at CES 2020. The high refresh rate on the Swift 360 means that it's up to 6 times faster than traditional gaming displays. High refresh rate monitors are critically important for fast-paced competitive games. Images in this panel are displayed once every 2.8 milliseconds.
Gadgets
In addition to "big things", small and practical gadgets were introduced in Las Vegas this year. One of those is a charging accessory by Satechi. Their charging pad called Trio Wireless Charging Pad allows to charge up to three Apple Devices at once.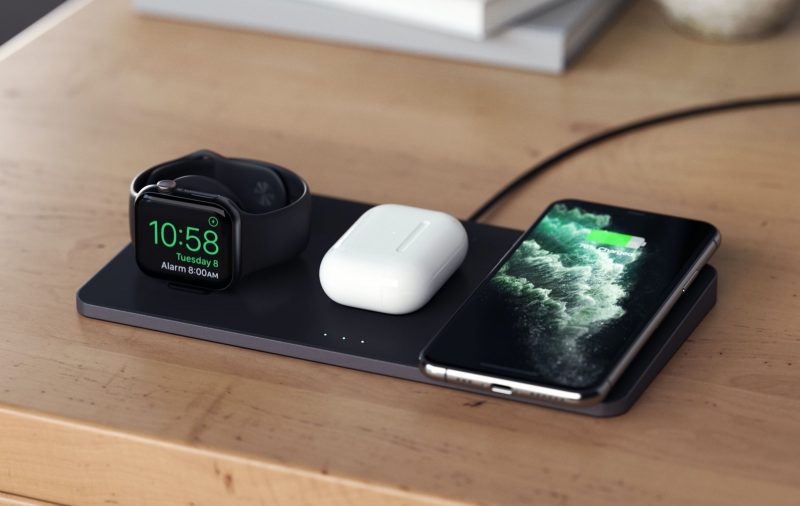 Nonstandard tech equipment could also be found at CES. Apart from dozens of Chinese earbud stands, CES showcased fun devices such as voice-controlled water taps to or anti-snore pillow. The "weirdest gadgets" of this year's CES have been summed up by The Telegrph.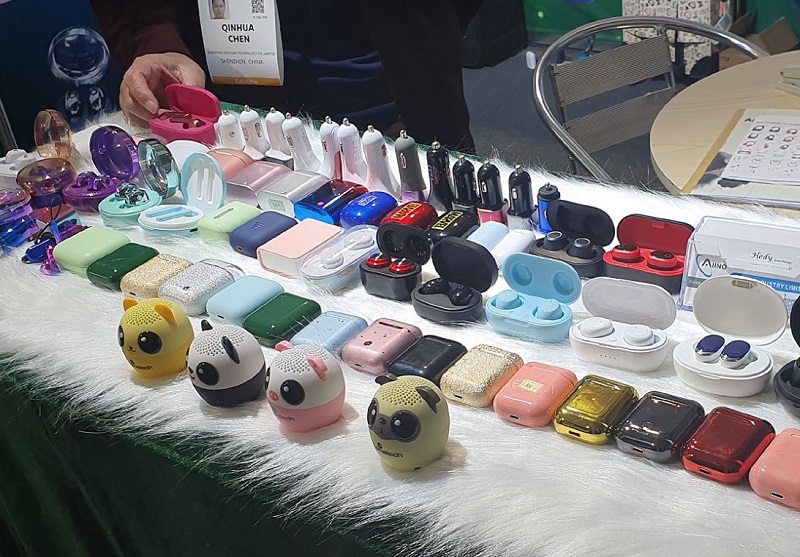 About CES
CES showcases more than 4 400 exhibiting companies, including manufacturers, developers and suppliers of consumer technology hardware, content, technology delivery systems and more. The conference program consists of more than 250 conference sessions. This year the show hosted over 170 000 attendees from over 160 countries.
Zdroj: novinky.cz, czc.cz, letemsvetemapplem.eu, finder.com, idnes.cz